Join The Wholeness Project
We are living in a dangerous era of fake news. The Scriptures and the Church are being assailed from all fronts so the time for God's servants to understand is now (Isa.42:18-20). But, don't worry, for the Scriptures will be magnified and be made glorious, for His righteousness' sake. (Isa.42:21)
Scripture says that we can understand the unseen, Spiritual world and Godhead "from what has been made" (Rom.1:20). In addition, it says, "We know that all things work together for the good of those who love God: those who are called according to His purpose." (Rom.8:28) The fact is that all things do work together as one. Our Heavenly Father intelligently designed a universe of billions of components that work together as a whole in synergy and balance to give us life in abundance. To maintain this wholeness, every component, including you and I, have a foreordained-since-creation normal range of behavior. It was so good that he concluded that it was "very good"; nothing could make it better. In fact, any change would fall short of His glorious standard, make it worse and begin a process of dis-ease, decay and death. He even created restorative mechanisms (natural justice) to restore and maintain wholeness.
Isaiah once said, …
But this is a people plundered and looted, all of them trapped in holes or imprisoned in dungeons. They have become plunder with no one to rescue them and loot, with no one saying, "Give it back! " Isa.42:18-22, HCSB
The Holy Spirit and these verses became the inspiration behind Steps to Wholeness - Gilgal, Bethel, Jericho and the Jordan River – which are God's restorative action plan in the making of normal, kingdom-minded leaders, like Elisha, who would work together, and with the Holy Spirit, to restore people and the nations back into wholeness.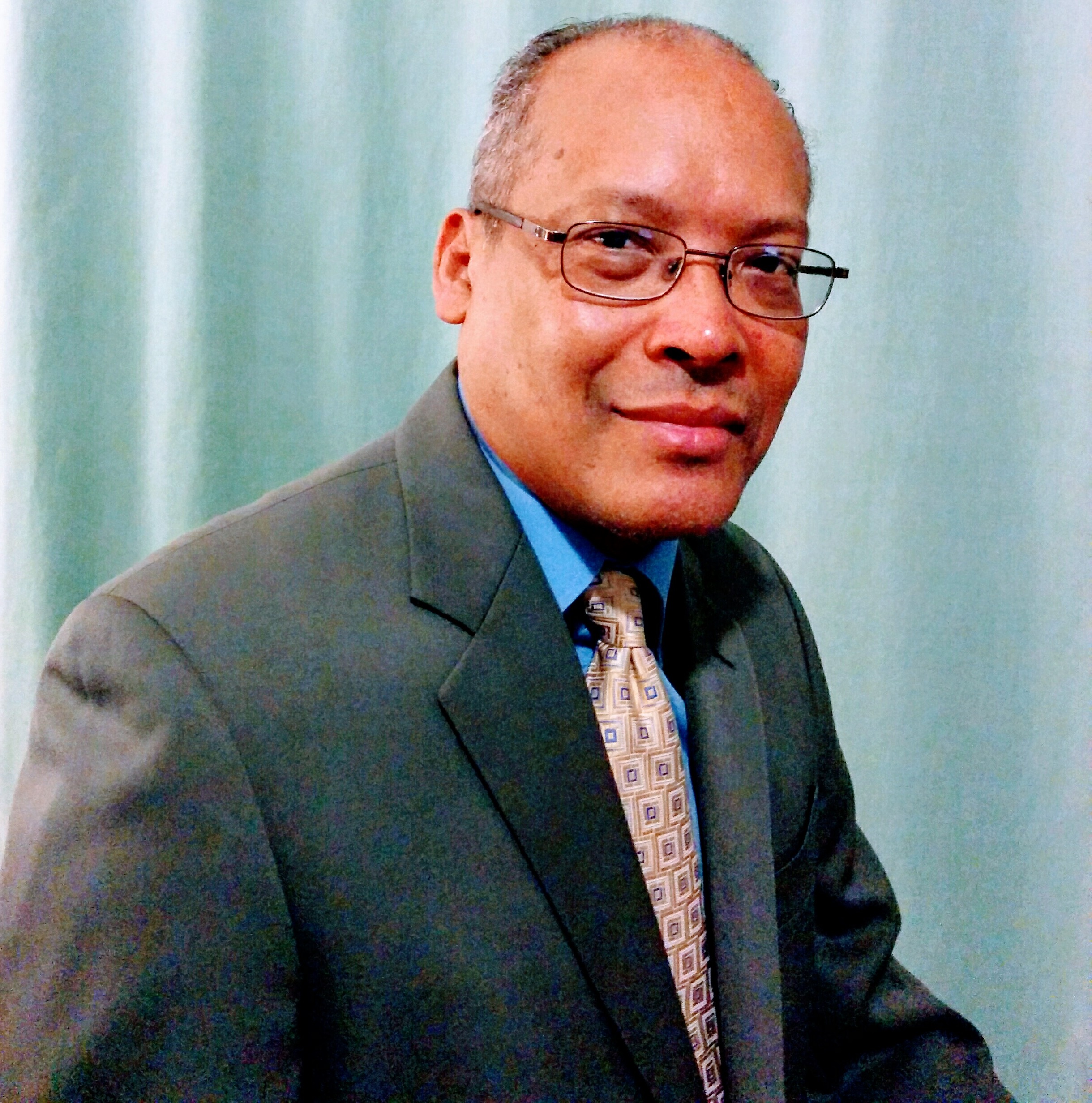 Bernard is a former physician (Faculty of Medicine, UFRJ, class of 1985) with post-graduate training in Internal Medicine (Clementino Fraga Filho University Hospital, 1986-87) and Cardiology (Laranjeiras Hospital of Cardiology, 1987-89). He was also a former missionary with OM helping start OM Brazil and OM Caribbean, and serving, with his...